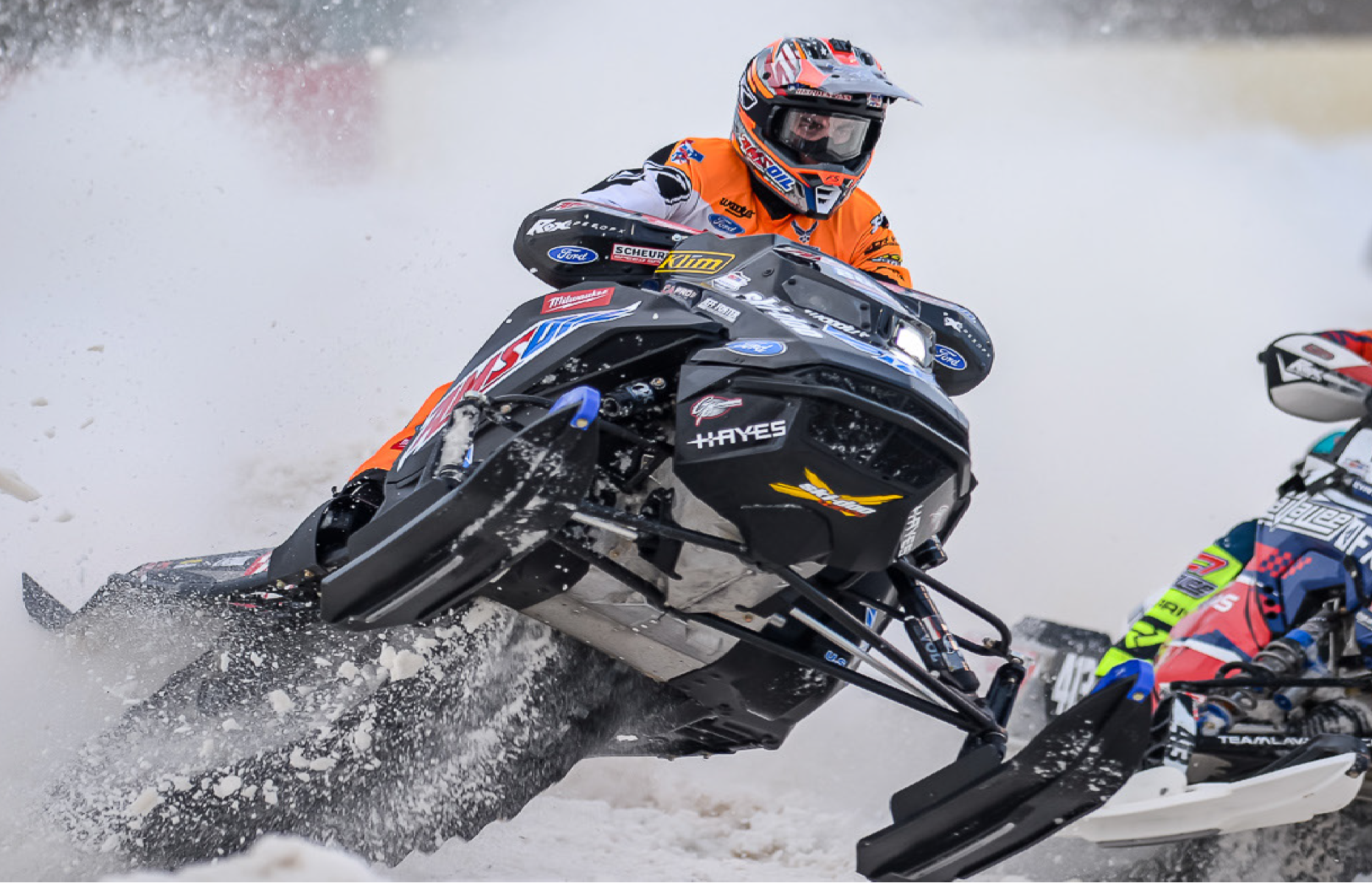 RIDERS & ATHLETES
We've earned the trust and respect of elite riders worldwide thanks to our decades of experience. Quite simply, we've got street cred with people who matter. Hayes sponsors these riders whose performances redefine what it means to compete and push limits.
Scheibe Racing has and continues to prove its strategic partnership with Hayes Performance Systems. Scheibe's MotoAmerica Superbike team puts our X32 and V32 brakes through the most extreme conditions to provide race-proven performance on and off the track. After each race, we gather data from the team to gain R&D insights to further our ongoing pursuit to perfect our Hayes brake. To keep an eye on event highlights and news, follow Scheibe Racing on Facebook. For the latest MotoAmerica event information - click here.
Rok Bagoroš, based out of Radenci, Slovenia, is a freestyle street bike rider under the wing of KTM Factory and an international ambassador for the KTM Duke bike range. Rok has been a Hayes sponsored athlete since 2019 and has equipped his bikes with our X32 and V32 hydraulic brakes. To learn more about Rok, see Sponsored Riders below or visit his website - click here.